lvajws2021-crossfades-6
Uncover the finest merchandise obtained from estates and jewelers from across the globe
lvajws2021-crossfades-6
Discover one-of-a-kind, unsigned pieces from Edwardian to Retro eras
lvajws2021-crossfades-6
Explore treasures from Cartier, David Webb, Harry Winston, Patek Philippe, Van Cleef & Arpels, Rolex and more.
lvajws2021-crossfades-6
lvajws2021-crossfades-6
About The Show
Travel through time at the Las Vegas Convention Center. Visit the largest trade-only event serving the antique and estate jewelry and watch industry and discover incredible, one-of-a-kind finds!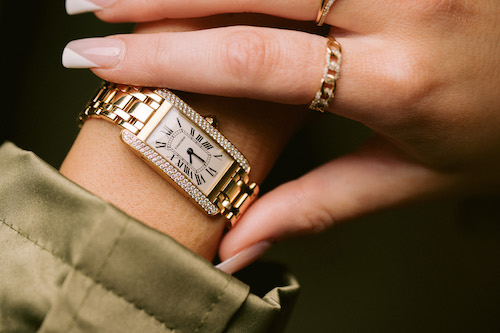 Show Schedule
Don't miss a beat during this exciting 4-day, trade-only event! Make the most of your time at the Las Vegas Convention Center by scheduling appointments with your key accounts well in advance of the show.
Exhibitor List
  Meet and establish relationships with 450+ of the most well-respected and trusted purveyors in the world of antique, vintage, and estate jewelry and watches. View our exhibitor list to plan your schedule in advance.
Test Slide 1
"The Las Vegas Antique Show separates itself from all other shows by offering the most unique selection of antique merchandise anywhere. Where else can you find everything from a zipper 1951 necklace to one of Napoleon Bonaparte's personal pocket watches? There's nothing like this show."
Ye Old timekeepers, Exhibitor
Test Slide 1
"Everybody comes here. Dealers from all over the world come do business at this show - it's not only great jewelry, but amazing networking opportunities"
Test Slide 1
"This show is the star of Las Vegas Market Week. I always find unique and storytelling pieces to take home – not to mention all of the knowledge I leave with too. These dealers are the most knowledgeable in the world! I never miss this show."
Let's get social! Follow @usantiqueshows today
Register now for the opportunity to connect with thousands of attendees and vendors
Subscribe to stay updated on what's happening