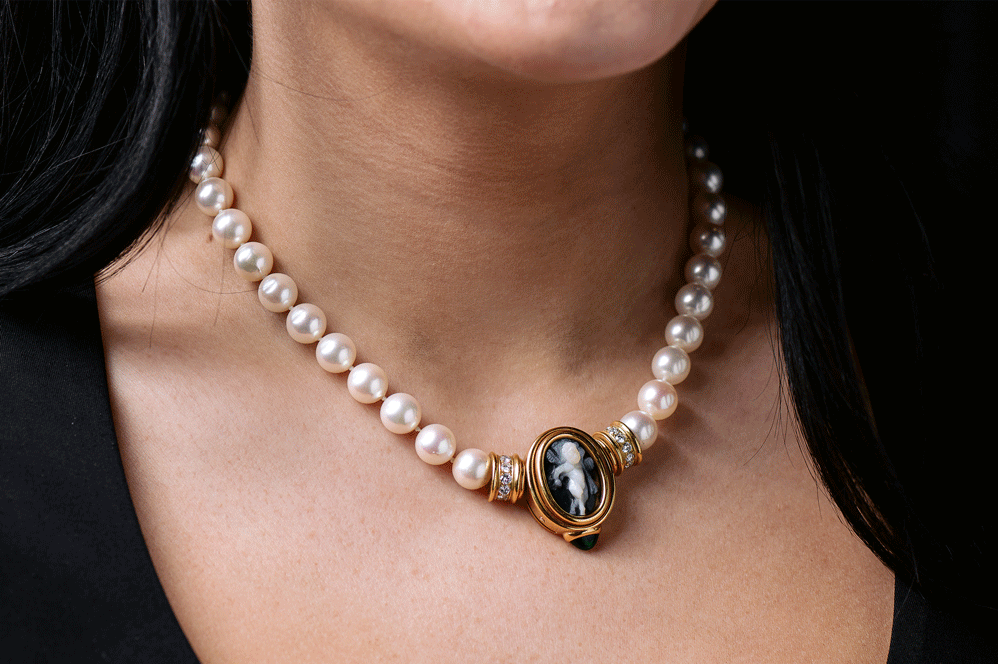 Uncover the Finest Merchandise Obtained from Estates and Jewelers from Across the Globe.
The Las Vegas Antique Jewelry & Watch Show is the largest trade-only event catering to the antique, vintage and estate jewelry and watch industry. The merchandise displayed at the show is incredibly dynamic and changes greatly from year to year depending on trends in the marketplace.
Travel through time at the Wynn Las Vegas and uncover elegant signed pieces from famous names including Cartier, Tiffany & Co., David Webb, Harry Winston, Patek Philippe, Van Cleef & Arpels and Rolex, as well as unique, one-of-a-kind unsigned pieces spanning from Edwardian to Retro eras.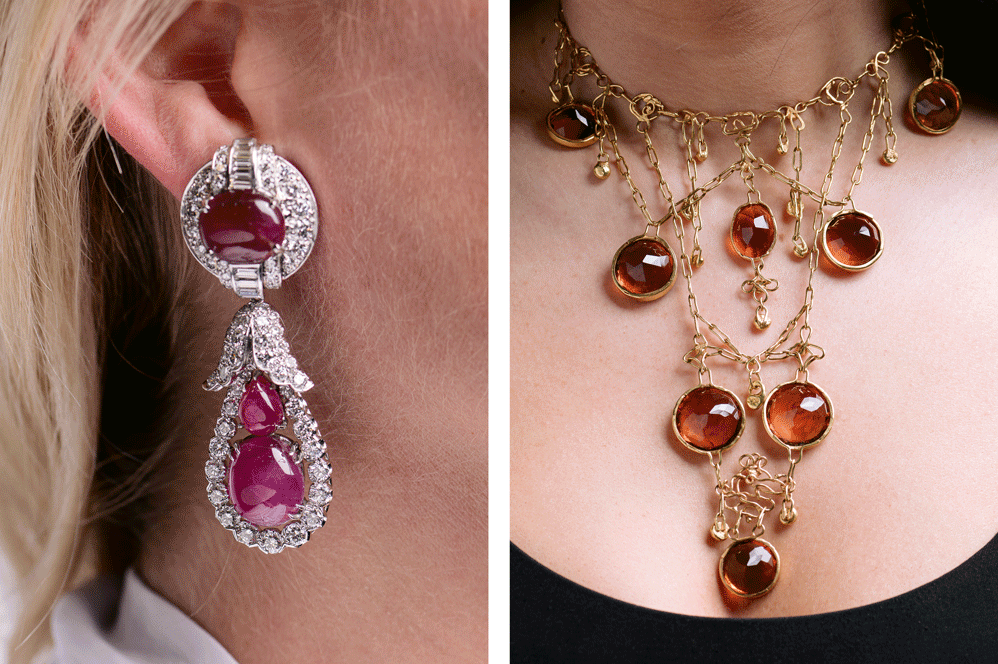 Amazing Selection of Antique Estate Jewelry
Renaissance Period
Baroque Period
Georgian Period
Early, Mid & Late Victorian Period
Edwardian Period
Modern & Retro Eras
Art Nouveau & Art Deco
Vintage & Costume Jewelry
Pearls
Diamonds
Cameos & Intaglios
Artist Jewelry
Bracelets
Mourning Jewelry
Necklaces
Signed Timepieces
Pocket Watches
Antique Watches
Vintage Watches
and more!
Join us at the Wynn Las Vegas in 2023.